Considered the backbone of our business, custom installation and proper programming of today's electronics is the primary reason we remain in the business. No matter what you drive, our staff has the ability to correctly disassemble your vehicle and expertly integrate our components, then reassemble the vehicle to its original integrity. This is crucial to providing predictably reliable performance backed by our limited lifetime installation warranty.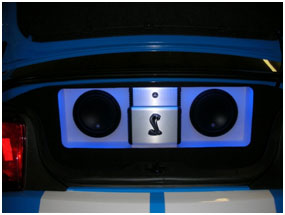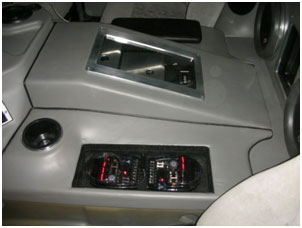 The AMS installation team knows their way around cars, trucks, and SUV's. We work on collectors and hot-rods, exotics and not-so-exotics. Boats, motorcycles and ATV's with an occasional RV too. They understand the way these vehicles are put together inside and out, and how they are controlled, including the advanced digital makeup of so many of today's vehicles. Our staff is experienced working and fabricating with plastics, wood, fiberglass, metal, and a variety of finishing materials including carpet and vinyl. They know audio too so once an installation is complete, system tuning takes sound quality to its highest potential.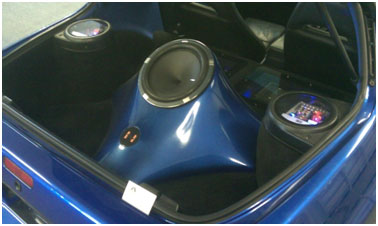 All this experience, skill, and knowledge, means you will receive the highest performance within your budget. You can choose a very custom appearance, or elect to retain the original look of whatever it is you drive. Now more than ever, Custom installation and programming remains the most important component you can buy. AMS, where you just can't beat the system.