With the rise of porch pirates stealing your packages and shady characters roaming the neighborhood its no wonder video surveillance systems have been a great tool to help deter or to find the perps. Ever wonder why the pricing of some system are more expensive than the big box offerings? The cheaper cameras have cheap plastic lens systems vs glass lens systems that won't degrade picture quality over time. Most of the nicer systems also have heated cameras and offer far better picture quality and reliability than their cheaper counterparts. Its your choice, buy the cheaper system 2-3 times over or the better system once.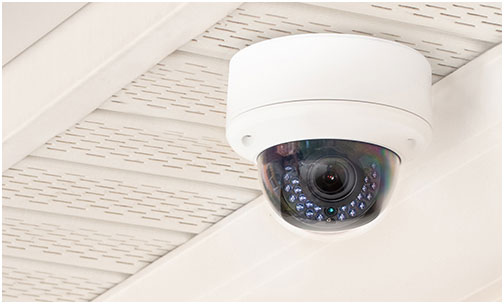 Bullet/ Dome Cameras:
Bullet cameras tend to work great for the long-range applications or narrow field of view or if you're simply trying to advertise you have security cameras. The dome cameras on the other hand work better for a more covert look that's less obvious.
Brands offered: Luma, LTS, Visualint, IC Realtime

NVR's/DVR's:
Most popular security camera systems will have cloud-based DVR storage you will pay a monthly fee in order to have recording and playback capabilities. However, if you don't want to pay for a monthly fee you can opt for the in-home DVR (Digital Video Recorder) or NVR (Network Video Recorder). You essentially own the local storage that can be hidden away in your home with no additional monthly fees. Most can be customized to allow for recording times beyond a few weeks or perhaps a month or two.
Brands offered: Luma, LTS, Visualint, IC Realtime
PTZ (Point Tilt Zoom):
The name says it all. Instead of a security camera only focusing on one area the point tilt zoom cameras can do just as the name implies. Control them from an in-home controller or business control panel for security personnel or just control them remotely from your smartphone interface.
Brands offered: Luma, LTS, Visualint, IC Realtime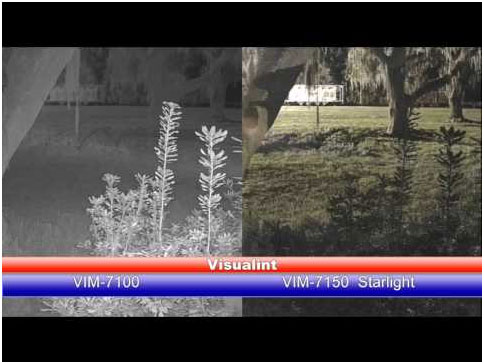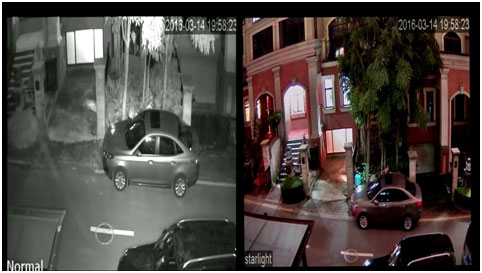 Night Vision with Color:
Yes, it's true, with the new starlight technology from Sony some of the latest and greatest security cameras can see color at night. No more images with blurry black and white or green glowing faces or trying to make out what color car just pulled into your driveway.
Brands offered: Luma, LTS, Visualint, IC Realtime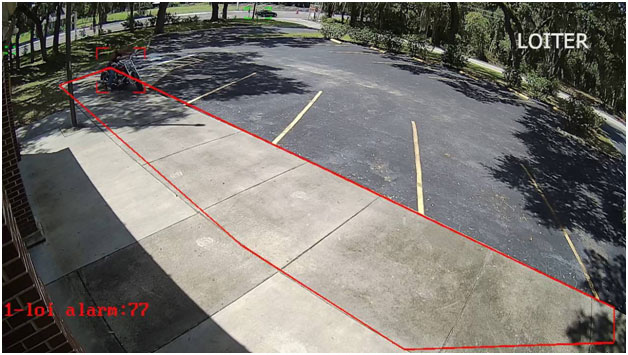 Perimiter Control and Object Recognition:
Its not just a security camera anymore. The latest camera systems can recognize or search by objects. For example, if you want to see if the neighbor's dog is doing his business in your yard or when the FedEx delivery truck stopped by just type in the name of the item or object and the software searches all your video footage to find only the items you want. Save time without spending hours searching for your desired images. We also offer security systems that allow for a specific perimeter on your property. This can send you an email or text notification if a package was delivered, or perhaps you keep having that lawn ornament stolen. The system can be setup to notify you of any changes to your environment.
Brands offered: Visualint, IC Realtime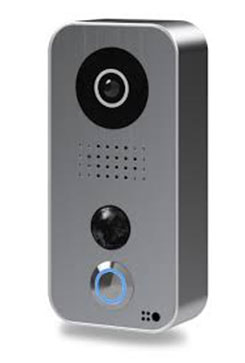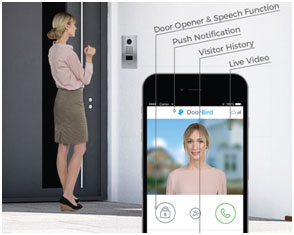 Doorbell/Video Answering:
We have all seen the advertisements on doorbell answering systems but we at AMS can take them to the next level. With advanced home automation systems, we can trigger an event such as turning on the front porch lights and displaying the front door camera on remotes and keypads throughout the home.
Brands offered: NEST, Ring, Doorbird