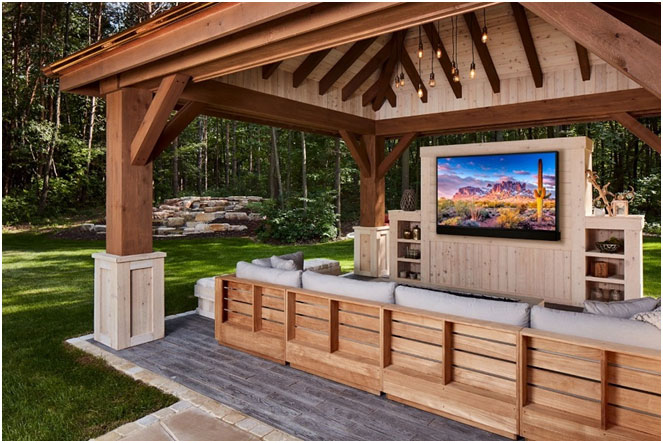 If your looking for the most realistic movie experience we can help.  Challenge us and we will deliver a better experience than found with on-line retailers. From the design and planning stage to the final result we offer it all.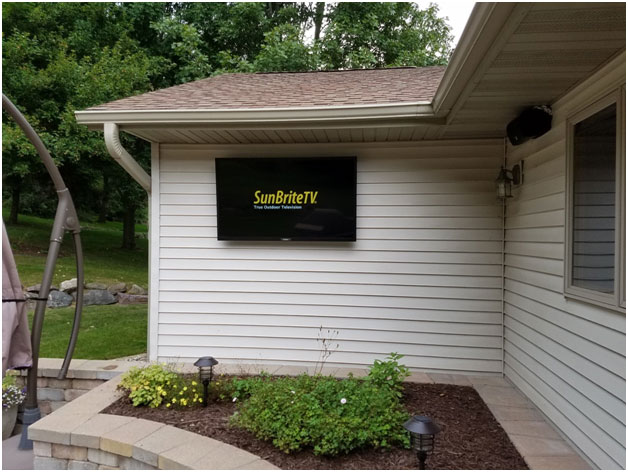 Outdoor all-weather television:
It doesn't matter if it's the middle of winter or a hot summer day a true all-weather television can handle the elements. A standard LED television typically used indoors will have a few problems if you try using the television in the outdoor environment. First off, the standard television will most likely not be visible during the day and if its in direct sunlight enough the television display will degrade due to the UV rays from the sun. Essentially making the screen un-viewable. Also, with the excess heat and moisture the television won't last long. This can even be a fire hazard if the television shorts out due to excess moisture. We help you pick the right television for the environment based on full shade, partial sun/shade or the full direct sun-light option.
Brands offered: Seura, Sunbrite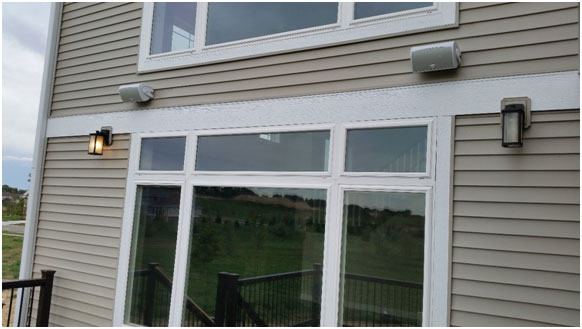 Surface Mount All-weather speakers:
By far the most economical outdoor speaker is the surface mount style. The most common finish color is black or white, however, we can custom paint to match your homes exterior.
Brands offered: Definitive-Tech, Sonance.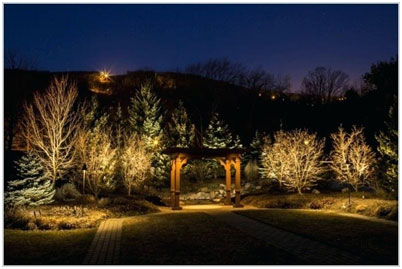 High Performance Landscape Lighting
Whether you're just looking to proudly light up your castle or add the warm cozy feeling of landscape lighting ambiance we have you covered. With professional design services offered by AMS we can help layout your best lighting scenes. With a solid brass construction lifetime warranty as well as a 5-year lamp warranty no other company compares. Imagine not having to worry about faulty connections and trying to find that matching light fixture that rusted or broke in less than a few years.
Brands offered: Coastal Source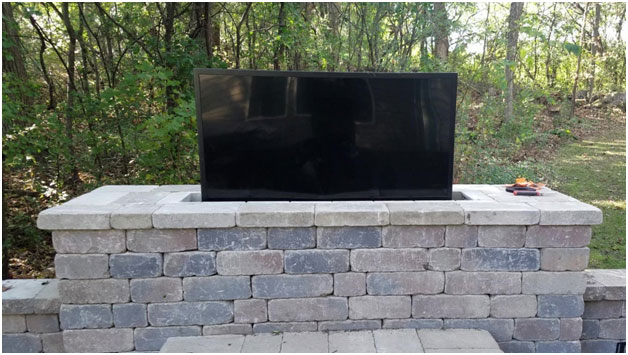 Motorized Outdoor Television Lifts:
If your truly concerned about having your all-weather television leaving your property or just want to conceal for that out of sight custom look we can help.  With the press of a button or using your smartphone you can lift or conceal your television with ease. Contact AMS for all of the available options.
Brands offered: Nexus 21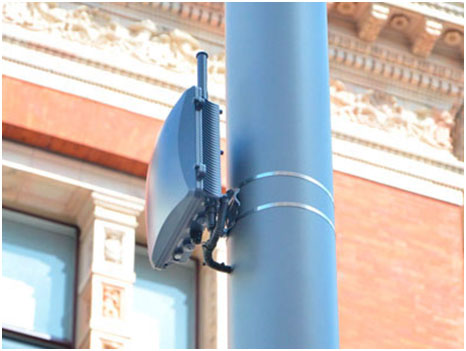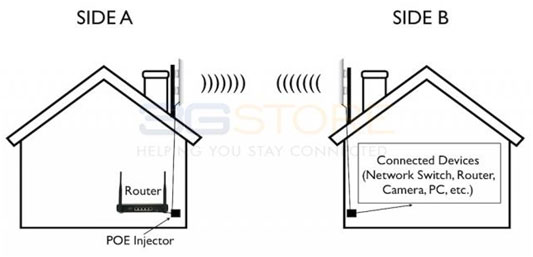 Outdoor WiFi:
If it's a problem getting WiFi coverage in your backyard space. Or perhaps your boat house or detached building has no internet at all we can help. With all-weather network equipment, structured all-weather wiring, or creating a client bridge between to buildings AMS can customize a system solution to meet your needs. Contact us today for an estimate.
Brands offered: Luxul, Ruckus, Ubiquity, Access Networks
Smartphone/Tablet Control:
Most of us never leave the house without our smartphone. Therefore, the smartphone makes the perfect controller for your outdoor entertainment system.  Whether you just want to tailgate outside for the big game or catch your favorite Netflix show under the stars we can help make this an easy experience.
Brands offered: URC Automation