In today's world an internet connection has become as important as keeping the lights on. It's no wonder we see all the problems and frustrations everyone has. At AMS we have the solutions to most if not all networking problems. From the slow Wi-Fi, poor coverage to the dropouts, lockups, and devices that simply won't connect we can help. We have professional training, network certifications, high end test equipment and most of all years of experience.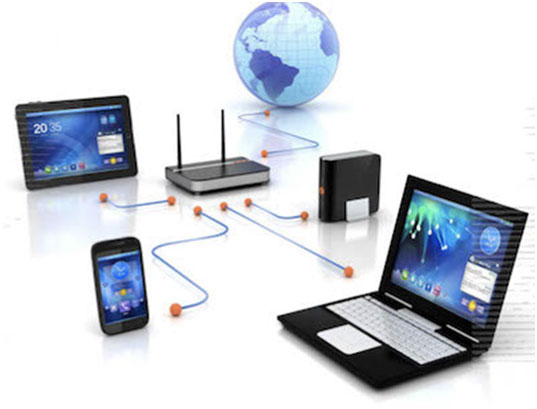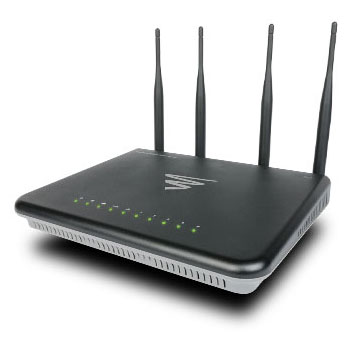 Wireless Routers:
The backbone of the basic home network a great wireless router is the best budget network for most people, however, most wireless routers can only reach so far. Especially in larger homes. With the latest Luxul EPIC 3 wireless router you can easily add more wireless access points for even greater coverage.
Brands supported: Luxul, Ubiquiti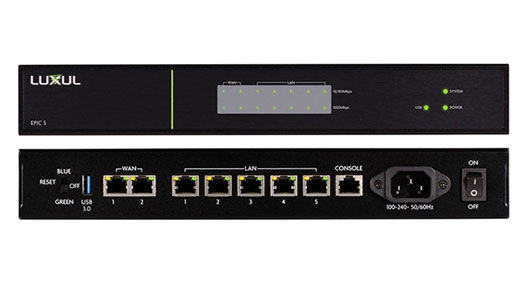 Wired Routers:
The best network solutions offer a wired high-performance router that can handle the heavy workloads as well as meet the demands of the most any user. This also offers the most flexibility and stability for your home or business.
Brands supported: Luxul, Ruckus, Access Networks, Ubiquiti, Araknis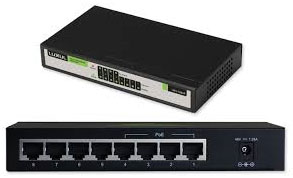 Network Switch/Unmanaged:
As simple as it may seem a network switch can offer limitless possibilities, however, an unmanaged switch simply allows for multiple devices, computers, smart televisions, gaming systems, home automation to be connected on the same network. Less costly switches will have slower performance and cannot handle high workloads. They also may not be as reliable. Contact AMS so we can find the right solution for your project.
Brands supported: Luxul, Ruckus, Access Networks, Ubiquiti, Araknis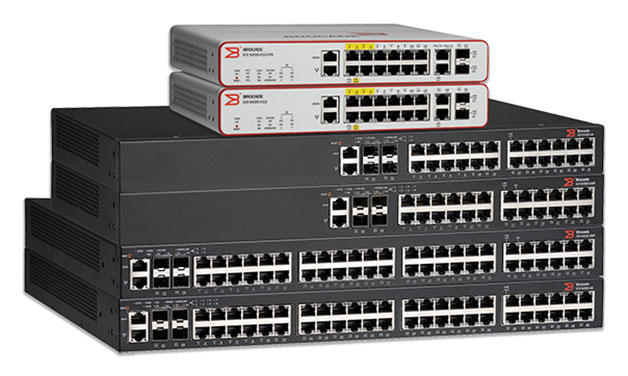 Network Switch/Managed L2/L3:
A true powerhouse in any high- performance network system is the managed network switch. This allows for discrete device management, and division of the network into subnets to allow for greater flexibility and ultimate performance. Add in the L2/L3 ability and you skip a few steps in the network protocol allowing for even greater speed and performance. Most managed switches are utilized by professional network technicians to truly get the maximum performance and are usually deployed by more advanced network specialist. Allow AMS to show you the true potential of a managed network switch.
Brands supported: Luxul, Ruckus, Access Networks, Ubiquiti, Araknis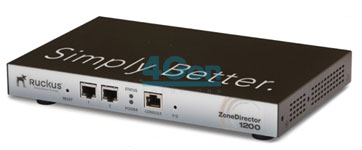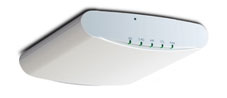 Wireless Access Points:
A wireless access point is truly not connected wirelessly but offers a robust high-performance wireless connection to your devices in your home or business. Using a simple category cable hardwired to an access point and connected to your network switch or router can give you powerful Wi-Fi performance you demand. Also, unlike mesh Wi-Fi your range is almost unlimited and with the addition of a wireless controller/manager you can have true whole house or business roaming from one part of your home or business to the other end. Having several access points and a wireless controller you can have the best Wi-Fi coverage with virtually no dead zones. At AMS we can perform a site survey or heat map of your proposed Wi-Fi coverage area for maximum coverage and performance.
Brands supported: Luxul, Ruckus, Access Networks, Ubiquiti, Araknis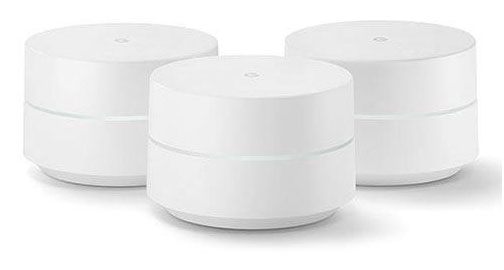 Mesh Wi-Fi:
If your budget does not allow for the preferred wireless access points or you simply do not have the category cable hardwire in place then a mesh Wi-Fi is the next best answer.  Remember the single first mesh Wi-Fi device needs to be hardwired and within wireless range of the other two wireless range extenders in order to work properly. Allow AMS to help make sure this is the correct wireless network option for your home or business.
Brands supported: Orbi, Google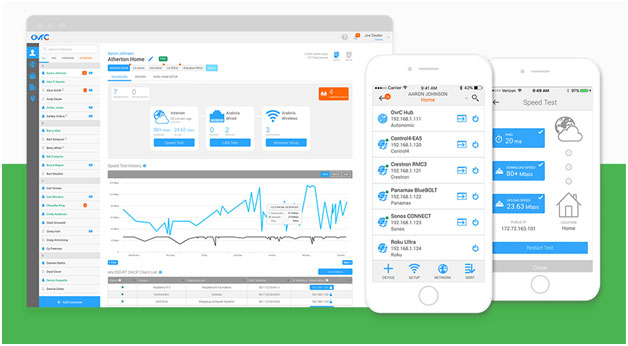 Remote Cloud Management:
In the complex world of electronics and in greater numbers the chances of a product or system failure is more often than ever. A great solution to this problem is a remote management system. Imagine purchasing consumer electronics from an on-line retailer or local retailer only to have a problem you can't solve on your own.  With a remote management system installed from AMS we can offer live monitoring with the ability to fix problems without rolling a truck to your home.
Brands supported:  Wattbox/OvrC, Domotz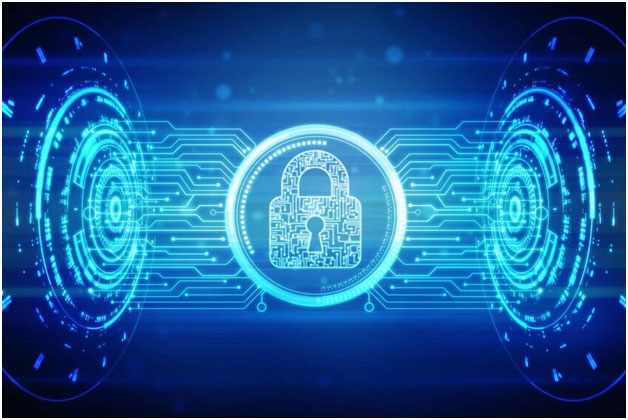 Firewalls, VPN, and Cyber-Security:
With the rise of more wired and wireless devices on your network the importance of having a proper firewall or some type of cyber security protection is more important than ever before. Most people are unaware of how visible their network is to even the most novice hacker. Keep in mind that hackers are not getting into your network with your Wi-Fi password. Its almost always through your routers default password, a weak firewall or an unsecured wireless camera you bought on-line or at a big box store. Without proper attention to unsecured devices you leave yourself venerable to the outside world.
Brands offered: New vendors and certifications coming soon.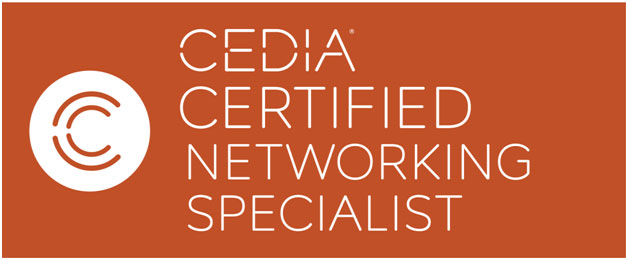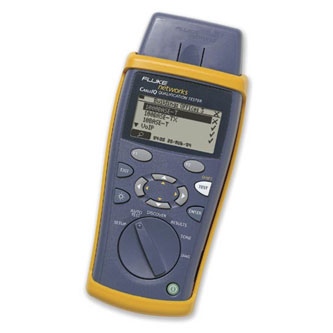 Network Testing and Qualification:
All too often we enter a customer's home only to find the wired network wall jacks not properly terminated. This leaves the home owner with problems that can causes the home network to crash frequently or not work at all. Worse yet it can damage certain electronics. At AMS we utilize the best network test equipment combined with professional training to make sure a network connection meets the industry standards.
Brands offered: Fluke test equipment, CEDIA certified Network Specialist