The most important part of any system or AV project is proper design and installation. A poor installation can make even the very best equipment not perform as expected or not at all.  On the other hand, a budget system designed and installed properly can outperform some of the higher end systems installed and designed incorrectly. Challenge the AMS team so you can get the best performance out of your system with professional design and installation to make sure your getting the most bang for your buck.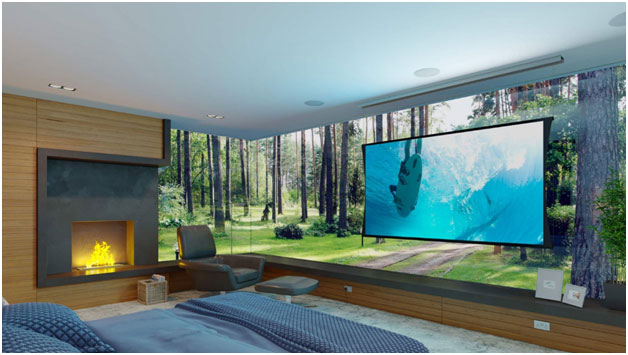 Free site surveys with the Madison WI area:
That's right, if you live in the Madison WI area your site survey is free.  Contact us today or leave us a message to have one of our experts with years of experience guide you with your new or existing project.k.
Phone 608-274-7400
Email Us!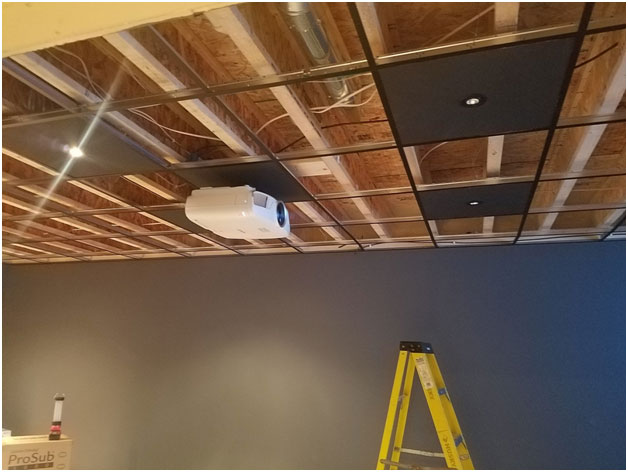 New construction/remodel:
Whether you're looking to build your dream home or just finding a new use for your lower level or bonus room. AMS can help in the design offering competitive pricing on audio video products and installation.
Services offered: Design, pre-wire, retrofit, installation, service
Professional Cinema Design:
Trained by the people whom set the standards in the industry AMS has what it takes to deliver a professional cinema experience like no other. If you love movies and want an experience better than your local theater we can deliver.
Brands offered: AMS, Cinema Tech, Rayva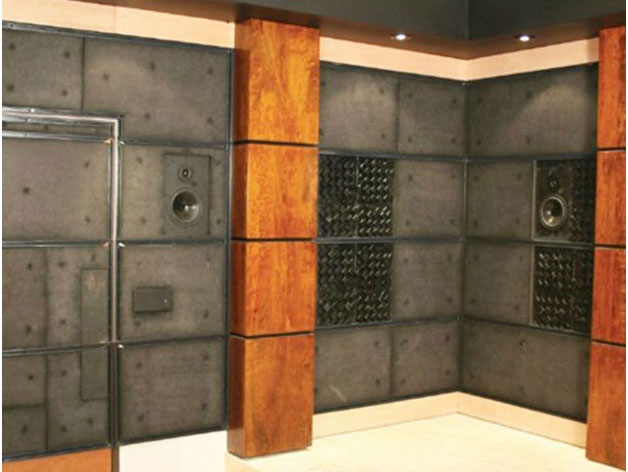 Room acoustical treatment:
Most of today's modern floors, glass, and highly reflective surfaces make it difficult to hear simple dialog from a movie or television show. Adding in the proper amount of sound treatment can help dampen the room to eliminate multiple reflections and reverb. As always too much of a good thing can also cause problems as well. Its important to allow professionals at AMS to help with the proper placement and design.
Brands offered: Marantz, Denon, Bluesound, NAD, Sonos, HEOS, Music Cast, etc.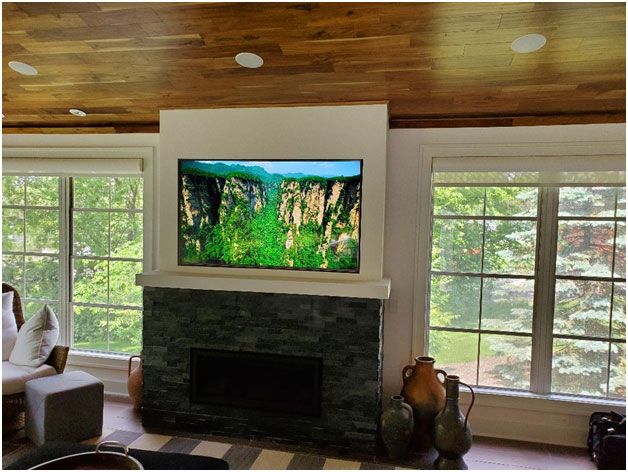 Wire concealment/retrofit installation:
If you have that new television but can't hide those ugly wires hanging down your wall let our professionals hide the wiring behind the walls and clean up your wiring. Call for a free estimate to begin the journey of hiding your unsightly cables and wiring.
Services offered: Design/planning, installation, materials, television.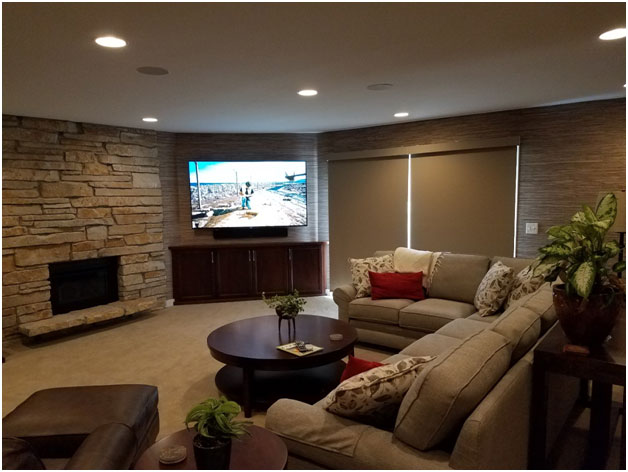 Room layout/speaker placement:
Without proper speaker placement a system can lack definition and realism leaving you with a poor experience overall. It's truly a big reason most people don't get to experience what a proper sound system can deliver. Ask AMS to help design, plan, and install sound the proper way.
Services offered: Planning/design, speakers, installation, cabling, etc.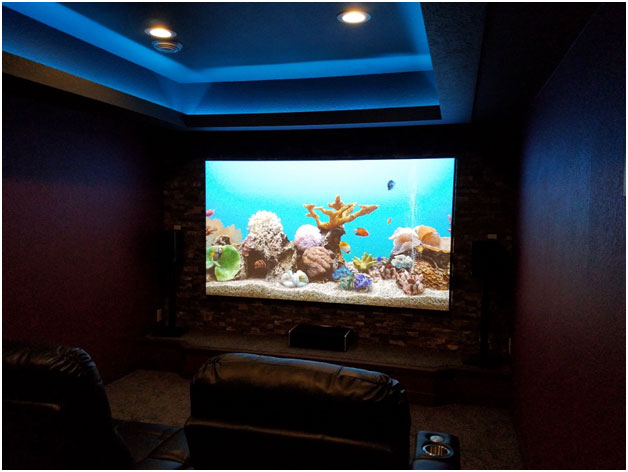 Equipment relocation/Re-installation:
Most likely the key component for a great sounding turntable is the phono preamplifier. This device takes the very weak signals from your turntable and amplifies them to accommodate most modern HiFi or surround sound systems. Depending on your turntable of choice you may need a MC (moving coil) or the more common MM (moving magnet) system to match with your new turntable. Keep in mind some of the cheaper turntables have a phone preamp built-in preventing you from making any sound upgrades down the road. On another note an inexpensive turntable can also damage your prized vinyl collection gouging out your record so don't skimp on quality.
Services offered:  Planning/design, system re-installation, new cabling, etc.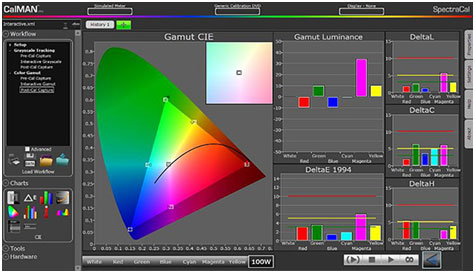 Video Calibration:
Trained by the master himself Joel Silver the founder of the (ISF)Imaging Science Foundation, its truly an honor to have such knowledge. At AMS we use lab grade equipment from Spectracal/CALMan, Muriedo,Sencore and others to give your television or display the studio calibration standard to match the film specification. All too often consumers are unaware of how inaccurate their new television or projector is compared to the industry standard. Let AMS show you how we can deliver an experience that would make your display the best it can be.
Services offered: ISF calibration, Calibration reports.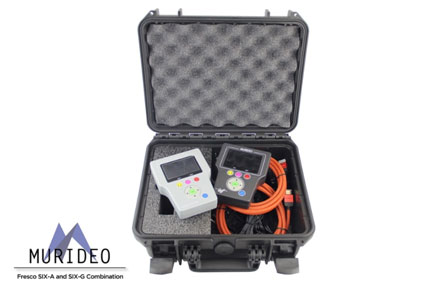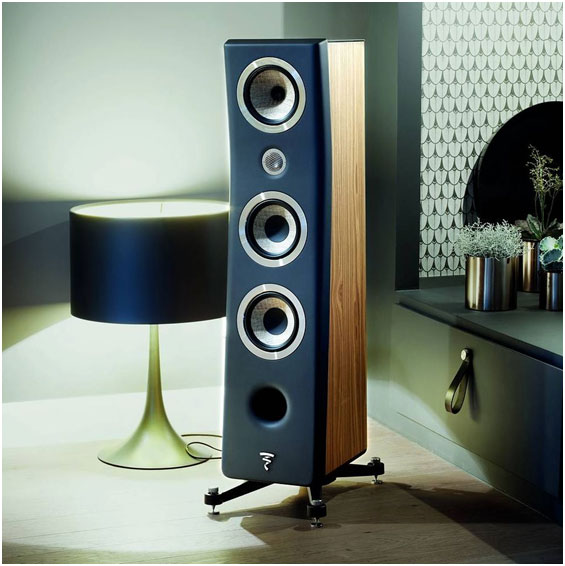 Floor Standing Tower Speakers:
More similar to a musical instrument we again turn back to the laws of physics. Larger instruments most notably have deeper tones and are fuller bodied. Today's modern tower speakers are more like works of art or nice furniture blending in much better with the room décor. At AMS we have selected the very best. In fact, most or our brands are honored at the worlds finest HiFi shows.  The Focal speaker brand pictured below has been used by DTS, Dolby Labs, and Apple in mixing and audition rooms. Stop in at AMS to talk about the many options available.
Brands offered: Focal, Dynaudio, PSB, Definitive Tech.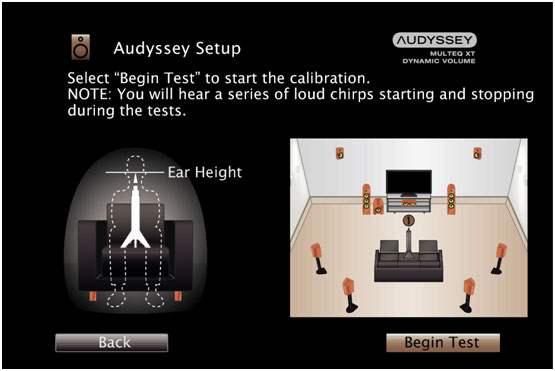 Audio Calibration:
Given the poor room environments of most living rooms/great rooms its always a challenge to get the best sound from most systems. At AMS we offer more than just the  $5.00 included mic from most receiver manufactures. We can take it to the next level and exceed the expectations with several steps that a microphone and calibration software will not deliver. Ask AMS how you can get the most out of your system.
Services offered: Calibration software, lab grade mics, spectrum analyzers, etc.