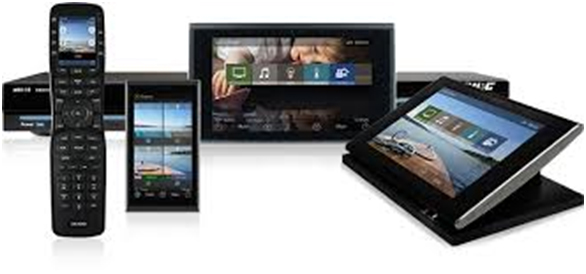 Home automation is more than just an app on your phone. It's a lifestyle to create an experience of ease and comfort. Imagine arriving home after a hard day of work to a smart home that can turn on lighting, lower shades, start playing your favorite music simply by pulling into the driveway.
Brands supported: URC, Vantage, etc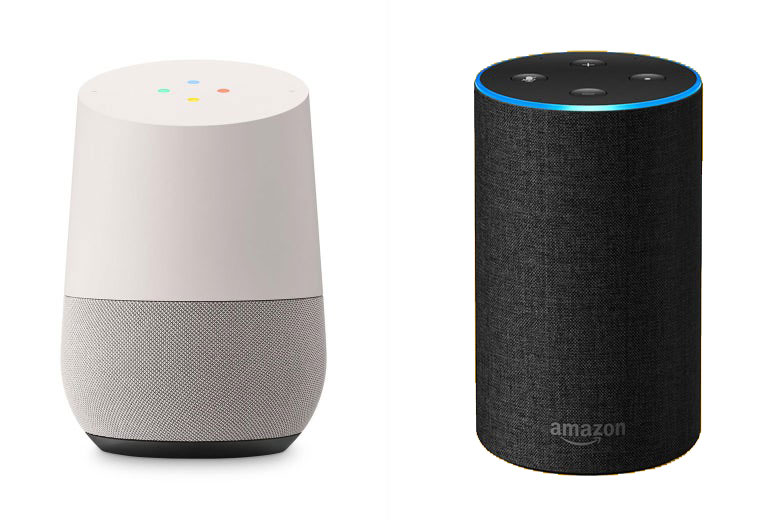 Voice Control/Amazon Alexa/Google Home:
More often voice control will be the new standard in home automation control. Its only logical as its much easier to speak the command than typing or opening an app. If you already own an Alexa or Google Home device you can ask your device to start an event from your home automation controller. Instead of several phrases one command will start your event.
Brands supported: Amazon Alexa, Google Home
Handheld Remotes
Even though we can control our entertainment systems with smartphones its often better to have that tactile remote button feel. Next time pay attention to how often you look at your remote when surfing through channels or changing volume. Wand style remotes offer an ergonomic solution and efficient operation of your entertainment system with one touch operation.
Brands Supported: URC
In-wall touchscreens/Keypads
When you want a less clutter on the counter-top the in-wall touchscreen/keypad is the answer. From the simple keypad to the large 10- inch touchscreen. The most widely used bonus feature is the video intercom system. It can be also used to monitor the kid's playroom as well. If it's just simplicity your after then a single keypad will make the user experience a whole lot easier.
Brands supported: URC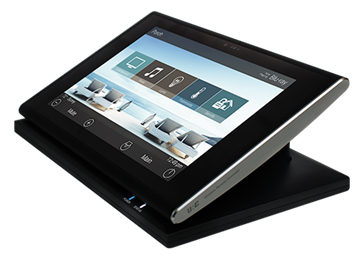 Wireless Touchscreens:
When you want a more dedicated control interface for your home automation a wireless touchscreen is the answer. Too often the kids have run off with the tablet again playing their games. All you want is control from the coffee table. With sizes ranging from 7 inch to 10 inch you may not even need those reading glasses. An added bonus feature is the inductive charger that allows most smartphones to charge without cables while your using the wireless touchscreen from its wireless charging cradle.
Brands supported: URC


Master Controllers/Processors:
The brains of the system the master controller stores all the line commands and code to make all the magic happen. With multiple master controllers to choose from we can help decide which option will fit best for your system.
Brands supported: URC
IoT Devices/Integration:
A term used more often to describe all the bits and pieces of your home environment. From coffee pots to thermostats its all the bits and pieces that interact with your lifestyle.
Brands supported: Too large to list here
Smart Device Control
Imagine waving your hands over your countertop to start your lighting and music mood for your Kitchen, or placing your phone near a hidden sensor to active a door lock.  Its all possible with the many devices at our disposal.  Smart devices also include thermostats, cameras, doorbells, etc. All which we can have interact with one another with smart device control.
Brands supported: Too large to list here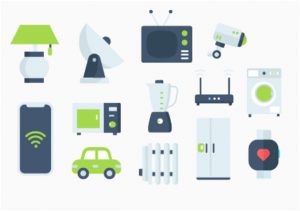 Z-Wave Integration:
Z-wave is a wireless mesh technology used by several brands and devices. From locks to lights this wireless technology stays away from interfering with existing WiFi to keep the whole family much happier.
Brands supported: Too large to list here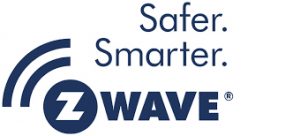 Geo-Fencing:
Set your mobile device to recognize when you are close to your home or office. From 50ft to miles away. Geo-Fencing is a technology used to activate an event. An example would be arriving close to home and the heat turns on, shades go down, lights turn on, etc.
Brands supported: Too large to list here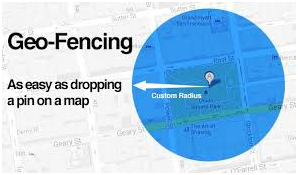 Remote offsite management:
With remote management becoming more common we can offer support without a technician ever setting foot in your home or office. This allows us to tackle 3rd party device firmware updates of potential problems or upgrades. While most of these services require a service plan some have zero fees. The advantage of the service plan is we see most of the problems before you're even aware of an issue with your system. Without heading off the problem in advance Its usually after a hard day of work or late at night when you find problems.
Brands supported: URC, Domotz, Wattbox, OvrC