Safety and Convenience Technology has added a whole new layer of safety to today's vehicles. In addition to advancements in tires, brakes, and suspension, cameras and other sensors have created visual and audible warning and alert systems to heighten our awareness of potential danger. AMS can install many of these devices in your car, truck, or SUV using products that are universally applicable.
We sell backup cameras, both universal and vehicle specific like tailgate cams for pickup trucks. These can be used for seeing what's behind us, or for lining up a trailer hitch, or both. We install cargo cameras to see into the bed of your truck. We install cameras out front if your car is too low, or if the hood of your truck is too high. We install blind spot cameras to display what your mirror may not show. We also install cameras to record incidents while driving or when the vehicle is parked. We have dual systems to record front and rear, or to record what's going on inside the vehicle if you're a commercial Uber or Lyft driver.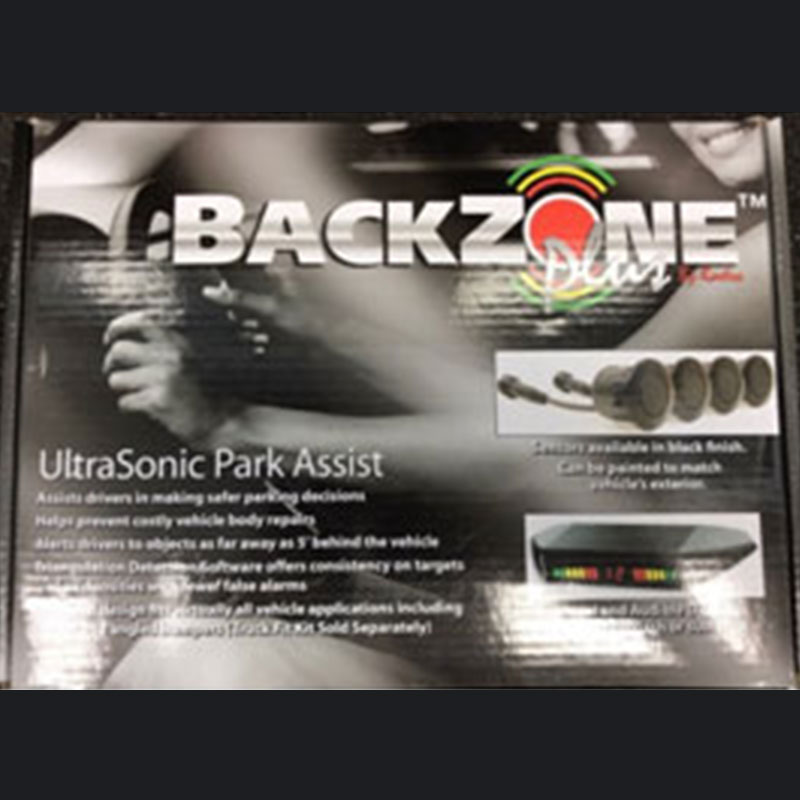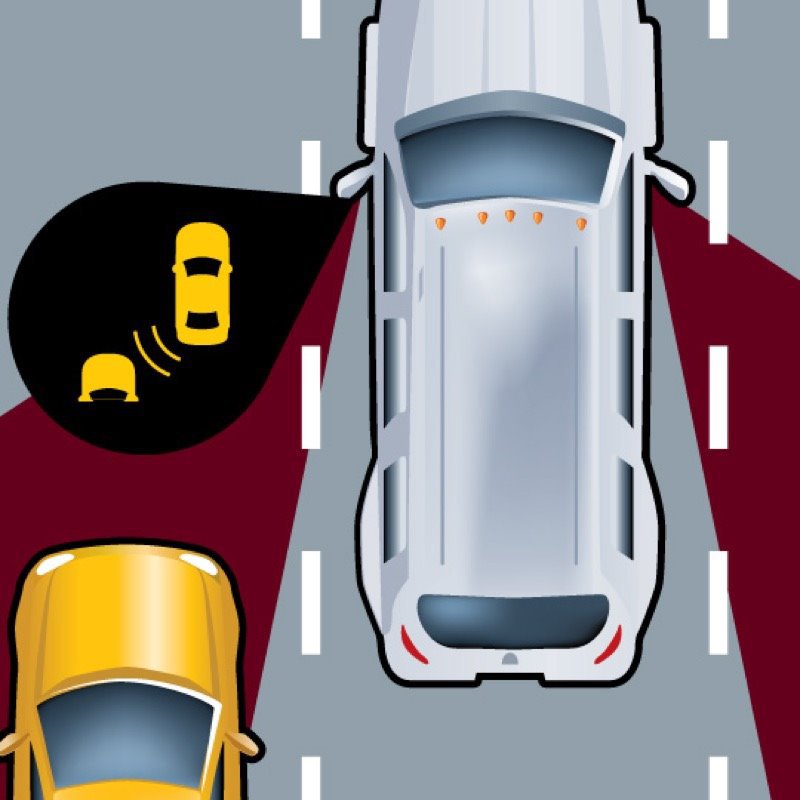 AMS also offers collision avoidance in the form of ultrasonic front or rear parking sensors, providing an audible and visual warning when getting too close to an object while parking. Out on the open road, collision avoidance is most popular in two forms.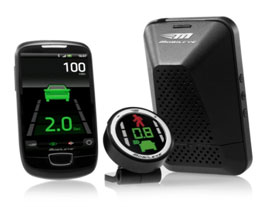 Blind spot detection and forward collision warning. While we cannot yet install microwave devices that adjust the vehicle's speed or apply the brakes, we do offer Mobileye, a forward facing camera based technology that alerts us of following too close and includes lane departure warning. The Mobileye database can recognize pedestrians and other objects and alert us if too close. Mobileye uses GPS to measure speed and adjust any alert as needed. We also install microwave blind spot detectors to identify and alert us to a vehicle in a position often difficult to see.
AMS can help provide you with a safer or more convenient driving experience in any older vehicle or newer vehicle that is less equipped with these features.